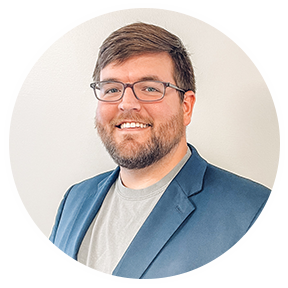 Evan Kohen
Senior Pastor
Pastor Evan grew up in Ashford, AL where he was raised by Godly parents. He accepted Jesus Christ as his Savior at a young age and hasn't looked back since.
He met his wife, Elizabeth, in 2010. They were married in 2012, and now have three beautiful girls. Their ministry has taken them all over the southern United States, but they are grateful that God called them back home to the Wiregrass.

Aaron Johnson
Youth Pastor
Aaron is a welcomed addition to the Bethlehem family and staff. His heart for God's Word, and to see our students radically changed by it is contagious. He and his soon to be bride, Clara, faithfully serve our students and families week in and week out.

Jane Folds
Worship Director
How can we keep from singing God's praise? The music ministry of Bethlehem is dedicated to glorifying God and leading in our worship of Him. May each song we sing remind you of the greatness of God and His power to save! There's a place for you in this ministry. Come join us!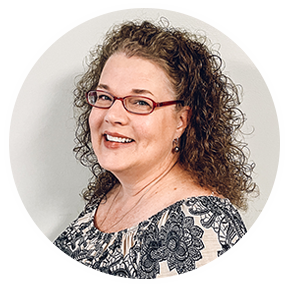 Paula Carpenter
Office Manager
Paula's role here at Bethlehem is a little different from the rest of the Staff, but she says she is just as blessed to be a part of this wonderful family in Christ. She takes care of all administrative and financial needs of the church. If there is an item you need in the Star (our weekly newsletter) or have any other needs all you have to do is call. Bethlehem is a growing church with a heart for reaching others with the Saving Grace of Jesus. Come and be a part of the wonderful ministry.

Christie Mallory
Childcare Center Director