D-Life is not a program - it's a lifestyle
"Give a man a fish and you'll feed him for a day.
Teach a man to fish and you'll feed him for life."
While we may like this quote on a coffee mug, we don't often practice it in real life.
​Sadly, many are content to give a man a fish and to feed him for a day.
​This presents a real problem for today's church.
​Jesus said, "Follow me and I will make you fishers of men" (Matthew 4:19). This is why you will love D-Life. The purpose of D-Life is to teach a man to fish. With D-Life, you can equip and empower everyone in your ministry for a lifestyle of disciple-making.
Disciple-making was never meant to be a program of the church, but the lifestyle of every believer. By following the six practices of disciple-making modeled by Jesus, D-Life will give you the tools you need to build a true disciple-making culture in your ministry.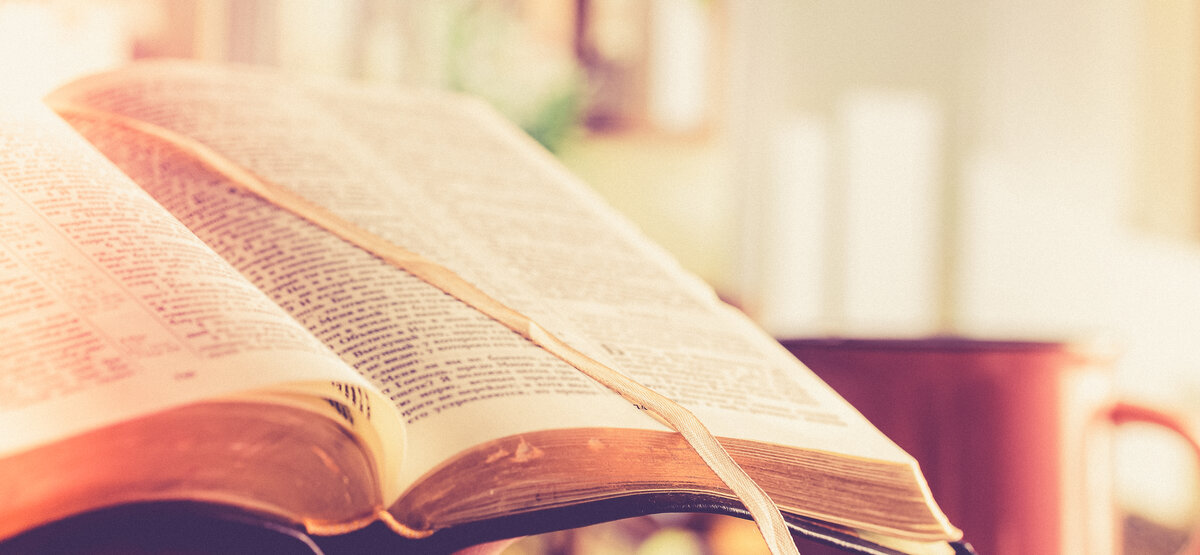 Questions about d-life?
If you have more questions about D-life, or maybe you're interested in joining or leading a group, click the link below to send us an email, and we'll contact you ASAP.
Email us about D-Life